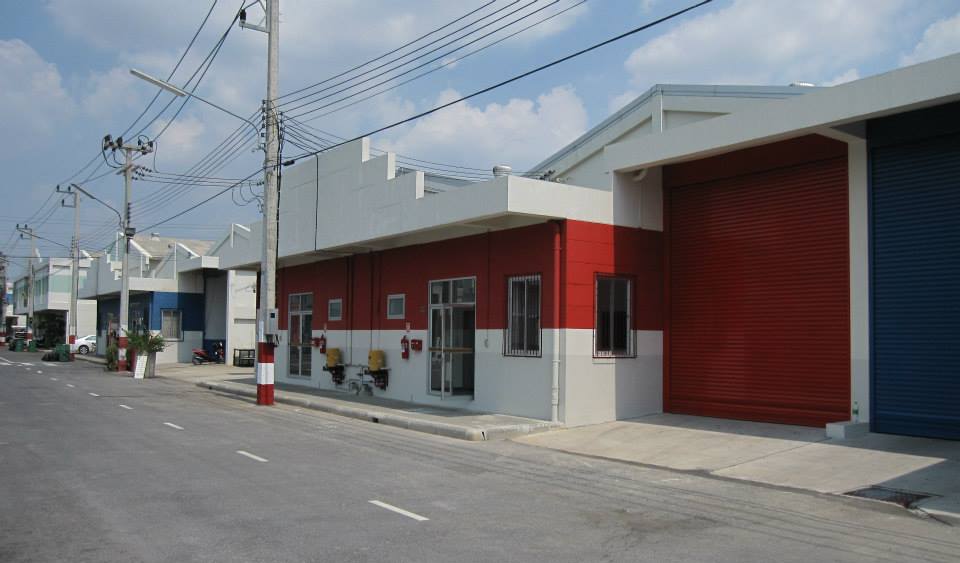 Tokyo Byora Koki Co., Ltd. is pleased to announce that we established Tokyo Byora (Thailand) Co., Ltd. in Thailand.
Our company has been supplying cold heading dies mainly to the screw/bolt manufacturers in Southeast Asia through it before. And by our customers, we has been requested repairing of dies and support by the technical side. Our engineer will reside in a Thailand beginning on February 17. Then finally it comes to be able to satisfy the customer's demand by this at firmly.
 Based on Thailand, we would create environment that our engineer is able to visit our customers in Southeast Asia and/or they are able to come to our site in place. As a result, we will be happy to support deeply the manufacturing of customers' products further more.
And, the factory that produces our original Tungsten Carbide Heading Dies "Tokyo-ACE" is scheduled to establish in August. As a factory that mass-produces Carbide Heading Dies with highest productivity in the world, we aim at the quick turn and to supply that dies of high accuracy to the customers at a low price.
Tokyo Byora(Thailand) Co.,Ltd.のご案内
1.Name of Site
Factory and TECHNICAL SUPPORT center
2.Name of the company
Tokyo Byora (Thailand) joint management with Koyo Precision (Thailand)
3.Name of director of Site
Hiroto Hagiwara
4.Location and Address
In Rangsit prosper estate (located in the industrial estate in almost middle area between Bangkok and Ayutthaya)
9/156, Moo 5, Phaholyothin Rd., Klongnueng, Klongluang, Pathumthani, THAILAND(in the facility of Koyo Precision(Thailand) )
5.Tel/FAX
+66 2516 3830 (in case calling from outside of Thailand)
6.Opening of Business
February 17, 2014
7.Activities
1) After February

Technical service for design and repair of cold heading dies etc.

2) Around May

Plan to move to another place of the same industrial estate.

3) Around August

Schedule to produce cold heading dies in full scale